From the porch to the podium, Wiggins bikes are all about giving little champions the tools they need to glide, soar and fly further and faster.
Drawing inspiration from the illustrious career of Tour de France and Olympic gold winner Sir Bradley Wiggins, our family of bikes for age three upwards give kids the freedom to explore their world on two wheels.
Glide with Pau
Everyone has to start somewhere. The Pau balance bike helps young kids to focus on balance – the key to unlocking cycling success. Let smaller kids push along with their feet, gliding short distances as they improve their skills. With an ultra-lightweight, durable build, it's also easy for parents to take the reigns when little legs get tired.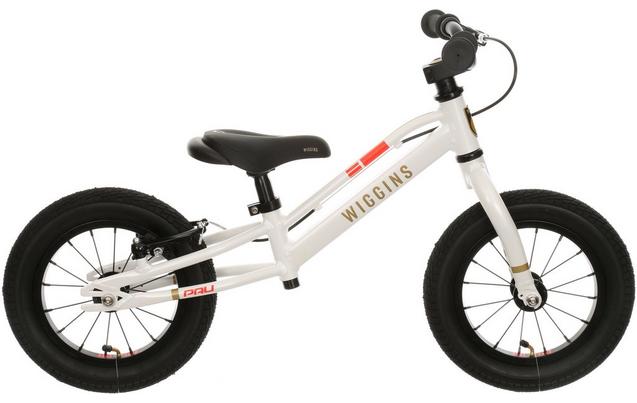 Soar with Chartres
Chartres bikes help children to develop their cycling skills while still providing a bike that's fun to ride. Able to keep up with the pace, Chartres kids' bikes provide an important step up for children who are beginning to master the art of cycling.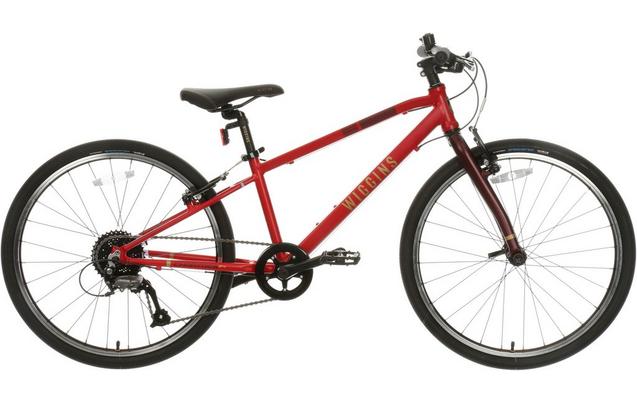 Fly with Rouen
Older kids can hone their craft and become more competitive with a junior Rouen road bike – or just enjoy flying along on a quality cycle designed for older kids and young teens.
As well as being the lightest kids' road bike money can buy, each Rouen features kit you'd expect to find on high-end adult road bikes, including Shimano hardware and Tektro brakes. If your child is starting to take cycling seriously, then this is the bike for them.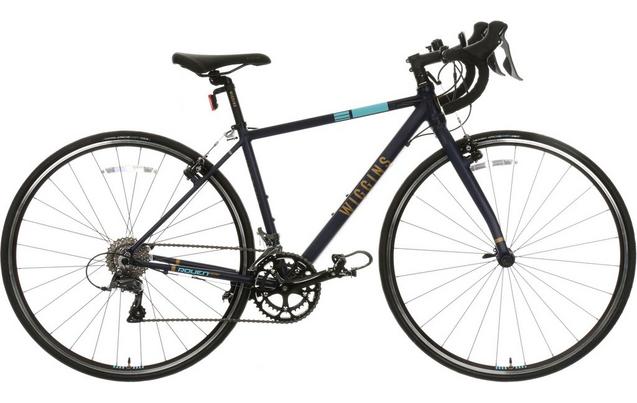 "The best thing is that we've designed a bike for every ability. Riding your bike is one of the only sports Mum, Dad, everyone can do together"
– Sir Bradley Wiggins